Small Business Pan
14% Off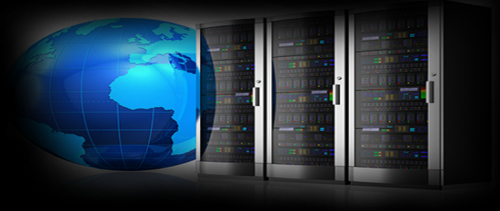 Small Business Plan is the ideal web hosting package for small websites and entry level corporations. It offers the website owner reliability, security and at least 99.99% uptime. Features Disk space: 5GB Monthly bandwidth: 50GB...

Product Code:

No of Views: 3260

N35,000.00

N30,000.00
Product
Payment Info
Shipping & Delivery
More Photos
Small Business Plan is the ideal web hosting package for small websites and entry level corporations.
It offers the website owner reliability, security and at least 99.99% uptime.
Features
Disk space: 5GB
Monthly bandwidth: 50GB
No of email accounts: 20
MySQL: Yes (3)
PHP: Yes
Javascript: Yes
Web statistics: Yes
Backup: Yes
Email support: Yes
Phone support: Yes
Control panel user access: Yes
Cash or bank deposit
Electronic delivery. Set up within 24hrs
There are no extra photos for this product.