JCompany
6% Off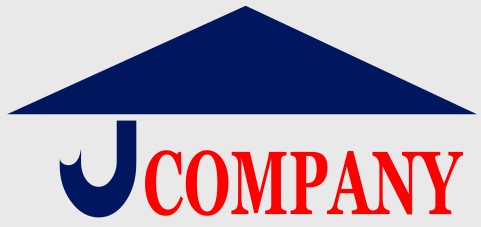 JComapny is an easy to use content management system for company websites. It is a reliable software that provides the website owner all the tools and controls over the publishing of news, articles, pictures, videos (youtube...

Product Code:

No of Views: 3886

N80,000.00

N75,000.00
Product
Payment Info
Shipping & Delivery
More Photos
JComapny is an easy to use content management system for company websites. It is a reliable software that provides the website owner all the tools and controls over the publishing of news, articles, pictures, videos (youtube hosted), services, porfolio and other relevant pages.
Things you can do with JCompany
Create and publish the services you offer with accompanying images
Create and publish your portfolio with accompanying images
Create and publish your articles anytime you want to
Create and publish your news anytime you want to
Modify existing articles or delete unwanted articles
Modify existing news items or delete unwanted news items
Modify existing services or delete unwanted services
Modify existing portfolio entries or delete unwanted portfolio entries
Change your logo
Manage your photo gallery
Manage your video gallery
Some of the features of JCompany
Unlimited news categories
Unlimited news items
Unlimited articles categories
Unlimited articles
Unlimited services pages
Unlimited portfolio pages
Home page image animations
Responsive layout and design (works well with mobile phones, tablets, laptops and desktops)
Unlimited pages
Contact information
Facebook comment feature
Sharing tools like facebook, twitter, yahoo, gmail etc
Social networking profiles management
What's a content management system (CMS)?

A content management system is software that keeps track of every piece of content on your Web site, much like your local public library keeps track of books and stores them. Content can be simple text, photos, music, video, documents, or just about anything you can think of. A major advantage of using a CMS is that it requires almost no technical skill or knowledge to manage. Since the CMS manages all your content, you don't have to.
Cash or bank deposit
Electronic delivery, usually installed on our server
There are no extra photos for this product.