Domain name whois protector
5% Off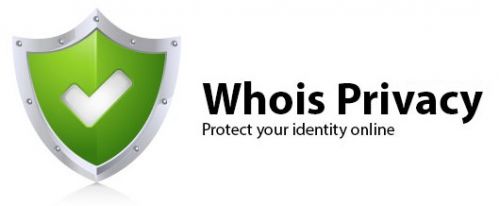 The benefit of having a private domain registration through Just Web Services is that you shield your identity, home address, phone number and email address from spammers, identity thieves, scammers, undesirables, etc. When you purchase and...

Product Code: DNW01

No of Views: 3580

N2,000.00

N1,900.00
Product
Payment Info
Shipping & Delivery
More Photos
The benefit of having a private domain registration through Just Web Services is that you shield your identity, home address, phone number and email address from spammers, identity thieves, scammers, undesirables, etc. When you purchase and activate the WhoisProtector service, Just Web Services contact information appears in the public Whois database, not yours.
What if someone tries to contact me through the contact information that appears on the Whois protected domain?
The public Whois database requires a postal address, an email address, and a phone number for every registered domain name. When you add WhoisProtector private registration to your domain, a WhoisProtector postal address will be displayed in the address. A private email address for the domain is also created and published on Whois database
Cash or bank deposit
Electronic delivery, service is setup immediately payment is confirmed.

Delivery time frame: 12 hrs
There are no extra photos for this product.