AllStars Veterans Club - AllStars Veterans Clubs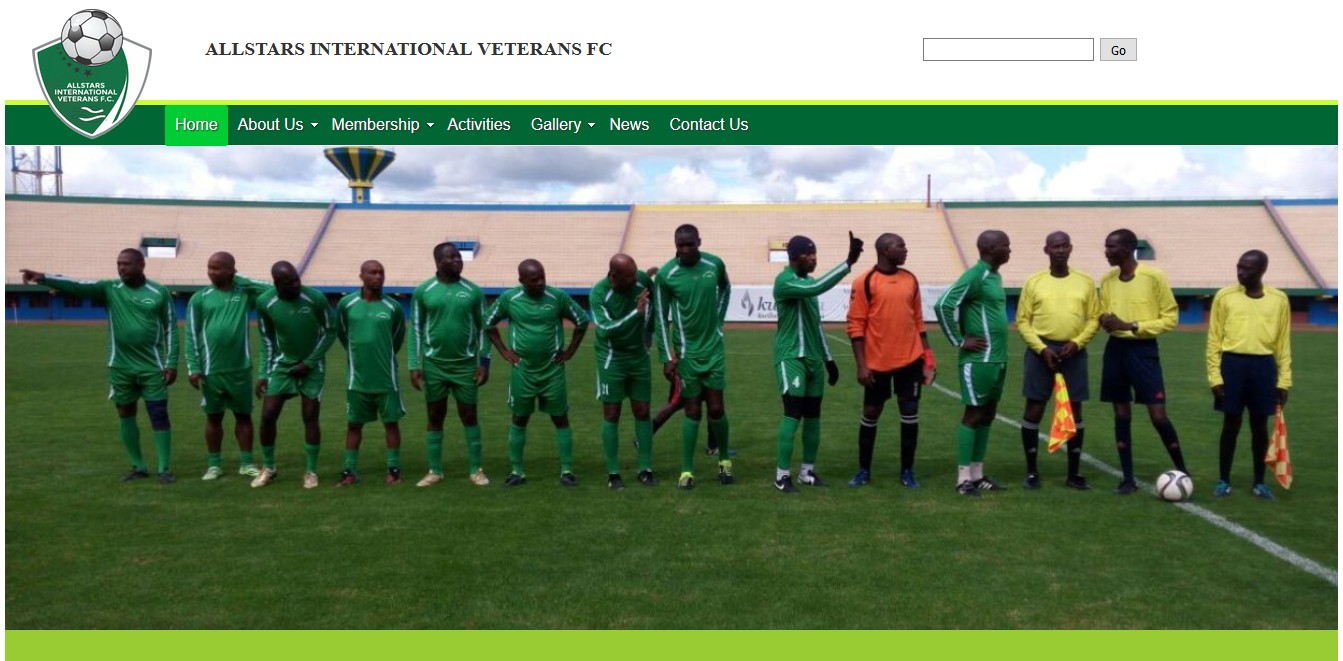 A professional website for a sports club comprising of retired and retiring professionals was required.
A sports club website with photo galleries, news, blog, video galleries and other relevant sections needed to be set up and should be easy to use and manage by the client.
Every single feature and functionality required was implemented accordingly.
Founded in 1979, Allstars International Veterans Fc is the foremost group of ex-Nigerian international and professional footballers; business professionals, entrepreneurs, civil servants and other like-minded individuals who promote and love football.
The Outcome

A robust website was set up and all the features requested were implemented accordingly