How web developers can better handle website projects
Posted by Afam Nnaji | 13 years ago | 5,009 times
However, it is possible to develop some principles and and stick to those principles. I must state here that what works for Mr A may not work for Mrs B so there is certainly no "one size fits all" solution here.
Feel free to trash the advice below and if you like them implement at your own risk. Put differently, I am not offering any warranty on them.
Closing deals is not really easy but from past experiences I have come to insist on the following
1. Always remain professional – stress the fact that you must be compensated well for professional services rendered
2. Never do a free demo or presentation – I have lost projects due to this but at the end of the day some of them return after bad experiences with others and for those that don't come back to you they respect you even though they don't like your guts. I tell them time is money and that I could develop a static website from start to finish by the time I come back from any free demo or presentation.
3. Insist on reasonable payment schedule - I usually ask for 100% before commencing on any project but when we have a clash of company policies I insist and settle for 70% advance, post a copy on a testing server and allow the client to see and comment on the project as it is being developed and once everything is certified ok by the client I get the 30% balance before moving the project to the client's server.
That way the client cannot use the live project until my money is 100% paid. The cost of chasing people for balance is rather high as you will be the one making the calls or paying for transport.
4. Be ready to refund part payments if the client becomes too difficult to work with or if he/she continues to ask you to integrate or add extra features that he/she is not ready to pay for. I have had to refund hundreds of thousands of naira on some occasions anytime I notice that the project may bring problems because I will not take any insults regardless of how much I am being paid for the project and I will not implement extra features without charging for them.
I usually tell clients that throw insults around that the money they paid was for the project and does not give them any right to insult me and that if they want me to forward a quote that will cover insults they should just let me know and I will send to them.
Trust me, the road is certainly not easy but worth the stress and very rewarding.
Readers Comments
0 comments
No comments yet. Be the first to post comment.
---
You may also like...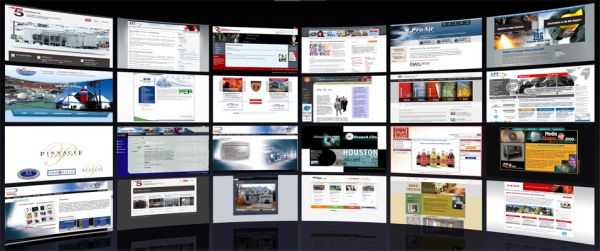 Advice - Have 2 Proposals Ready For New Projects
How web developers can better handle website projects
How unique can a website be?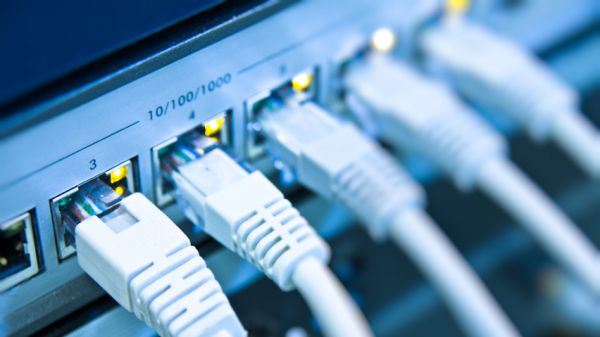 Customer Service from Nigerian ISPs generally poor
Internet Access Nightmare in Nigeria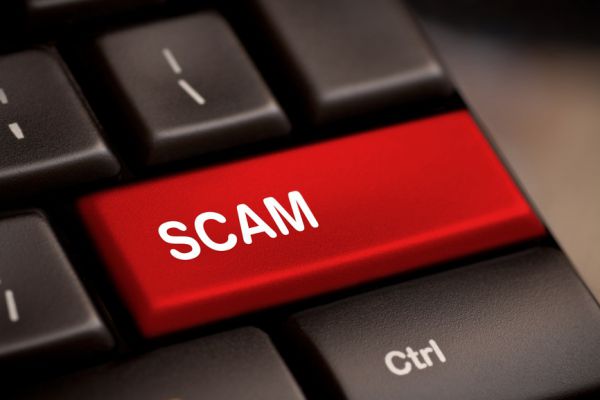 Online Scams: Time for EFCC to correctly identify victims as criminals