Business owners, beware of clients that double as business advisers
Posted by Afam Nnaji | 15 years ago | 2,238 times
Are you currently running a business? Do you intend to run one in the near future? If you answered yes to either of the questions above then you may well benefit from this piece.
Your business will run smoothly when you are able to plan well. To plan well you must not spend the bulk of your time chasing clients to make or complete payments for products delivered or services rendered.
That means you have to avoid scenarios that may bring bad blood (if not handled properly) or may result in pure bad debt (if unlucky) because when your business goes down your clients will still do business with your competitors, simple. I have heard over and over again by a lot of people (some of them have actually become victims of their own beliefs) that you cannot run a business without being owed. Some maintain that it is normal and expected. I beg to differ.
I have at least 3 close friends that have had very terrible experiences with clients or customers and one of them is already out of business completely, now he agrees that doing business on credit is not the way to go after all. The other two are now chasing clients for money I can effortlessly call bad debts.
Based on these experiences and common sense I started a "No credit or part payment policy" for services I render to Nigerians as they say, "A clever person knows how to solve problems but a wise person knows how to avoid them" I have decided to be wise as time spent in calling, emailing or visiting clients for payments that ought to have been concluded will be better spent improving your services, learning new things or positioning the business for increasing challenges and investigating new opportunities.
Now, the main reason for this piece is to advice business owners to be able to avoid clients that begin to offer advice on how to run a business especially as regards to debts. Funny enough you never get to hear them advice you when payments are made as at when due but the moment payment is delayed or payment is not forth coming these class of clients become business consultants overnight and begin to recall instances where doing business on credit makes a lot of sense.
The best businesses around are those that receive timely payments. Unless you have an foolproof system in place that guarantees that your money will always get back to you and on time too.
A typical example is the GSM business. Even if you just spent N2,000.00 in a single day on your GSM phone if you don't have credit on that line the next day you won't make any call with it unless you buy another credit or use a business centre.
Even with the post paid plan for the GSM companies stories of how many people used and abandoned lines after accumulating huge bills are common and today I believe the only thing you won't be made to provide to qualify for such services is the birth certificate of your great grand father. It is also not uncommon to see debtors avoid their customers and go to do business elsewhere rather than offsetting their debts.
All in all, it is better to avoid things that may bring quarrels and misunderstandings between friends or between business owners and customers. After all if a customer is so interested in the growth of a business it should simply patronize it and pay for products or services promptly.
The old almanac that shows 2 pictures of two business men readily comes to mind here. One of the businessmen is fat (abi na well fed) with a full shop and a rider "I sold in cash" The other businessman is looking haggard and in an empty shop with a rider "I sold on credit". Now, as a businessman who would you rather want to be like? As for me, the former.
Readers Comments
0 comments
No comments yet. Be the first to post comment.
---
You may also like...
How unique can a website be?
Internet Access Nightmare in Nigeria
How web developers can better handle website projects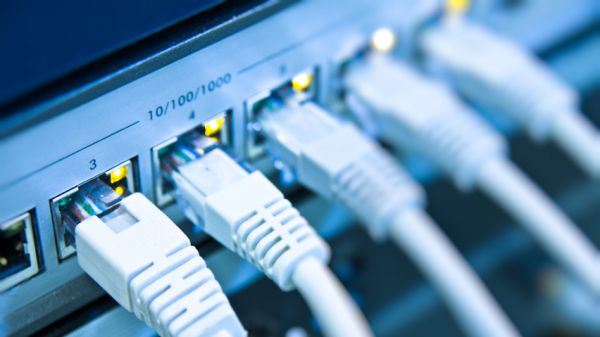 Customer Service from Nigerian ISPs generally poor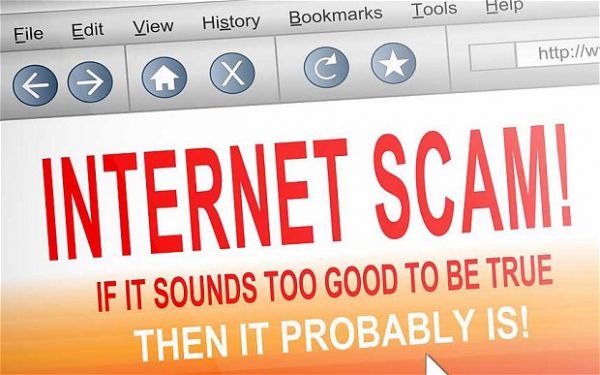 How EFCC can effectively tackle online scam (419)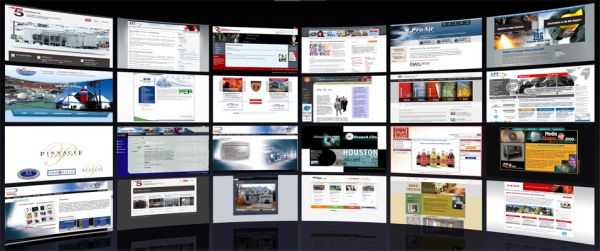 Advice - Have 2 Proposals Ready For New Projects