Customer Service from Nigerian ISPs generally poor
Posted by Afam Nnaji | 12 years ago | 4,211 times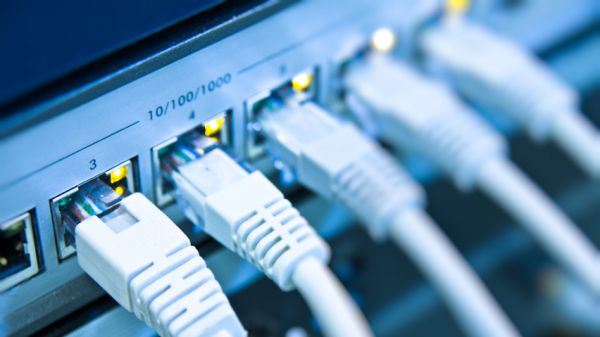 One would ordinarily expect ISPs providing even basic internet access to individuals and businesses to have functional email accounts but I have hd to send emails to non existent email accounts listed on the websites of some ISPs.
How and why an organization would advertise a non existent email address is beyond my understanding. In the case of service disruption whether planned or unplanned reaching these ISPs via phone is another huge problem as the phone lines are usually busy and the automated messages would even recommend visiting the website, how can you visit the website when the means of doing so is the reason or your contacting them – internet access?
Some of the embarrassing problems I have noticed in dealing wit some ISPs in Nigeria are
1. Non existent emails being listed on the ISP's website
2. Emails not being responded to on time and in some cases no responses or acknowledgement of the mails are sent
3. No prior notice on any planned downtime due to upgrades or maintenance
4. No information is provided to subscribers when network problems arise. Even cheap SMS messages should suffice here
5. Skill set and knowledge level are usually low for issues as simple as questions on static IP address availability and/or provisioning
6. Contact telephone numbers unreliable as over 90% of trying them you are most likely to get the busy tone or automated messages telling you that all the agents are currently busy I believe these ISPs should understand the need to show respect to their subscribers in the area of information sharing or communication generally as one cannot understand why a paid service would just become unavailable without any prior notice or warning and yet no refunds are effected.
This is wrong and in my opinion fraudulent. To get a feel of what these disruptions can cause take a look at the following scenario Mr A subscribes to ISP XYZ's 24 hrs internet access (prepaid) and on a good Monday morning Mr A is unable to access the internet using the services provided by ISP XYZ.
After several attempts to connect to the internet without success Mr A contacts ISP XYZ through phone and the automated message tells you that "Sorry, all our agents are currently busy" and goes on to advise you to use the website or send an email to them. You drop the phone and then realize that you cannot visit the website and you cannot send any emails because your internet connection is down.
All these while, you get phone calls from friends, colleagues, business partners or clients reminding you that they are expecting replies to their emails even when you have not even seen any emails thanks to ISP XYZ for making sure of that.
This is a familiar scenario that has been experienced by many people (including this writer) as it is not uncommon to see individuals or businesses that have subscribed to 3 or more ISPs in the past trying to get reliable services and most of the time poor customer service or low quality of service is usually the main reason for such changes.
Unfortunately, dumping an ISP does not come cheap as you would most likely end up with the hardware you paid for when you subscribed to the service especially when the hardware is customized for the ISP's services.
The quality of service remains poor mainly due to poor internet bandwidth provisioning and expansion in the case of increased subscriber base while the level of customer support is very low. These combination will continue to make it difficult for internet based services to really kick off not to talk about the inherent risk in hosting any web application locally in Nigeria.
Readers Comments
0 comments
No comments yet. Be the first to post comment.
---
You may also like...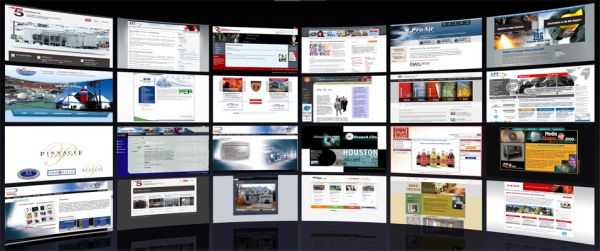 Advice - Have 2 Proposals Ready For New Projects

The customer is not always right
How unique can a website be?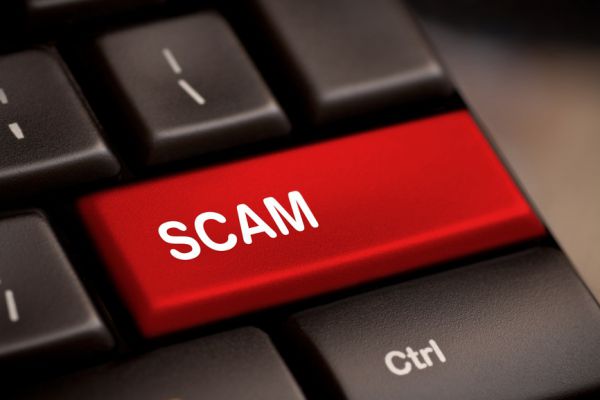 Online Scams: Time for EFCC to correctly identify victims as criminals
How web developers can better handle website projects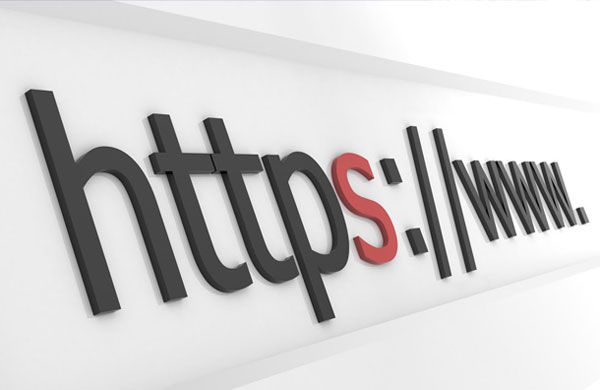 Understanding Web development costing